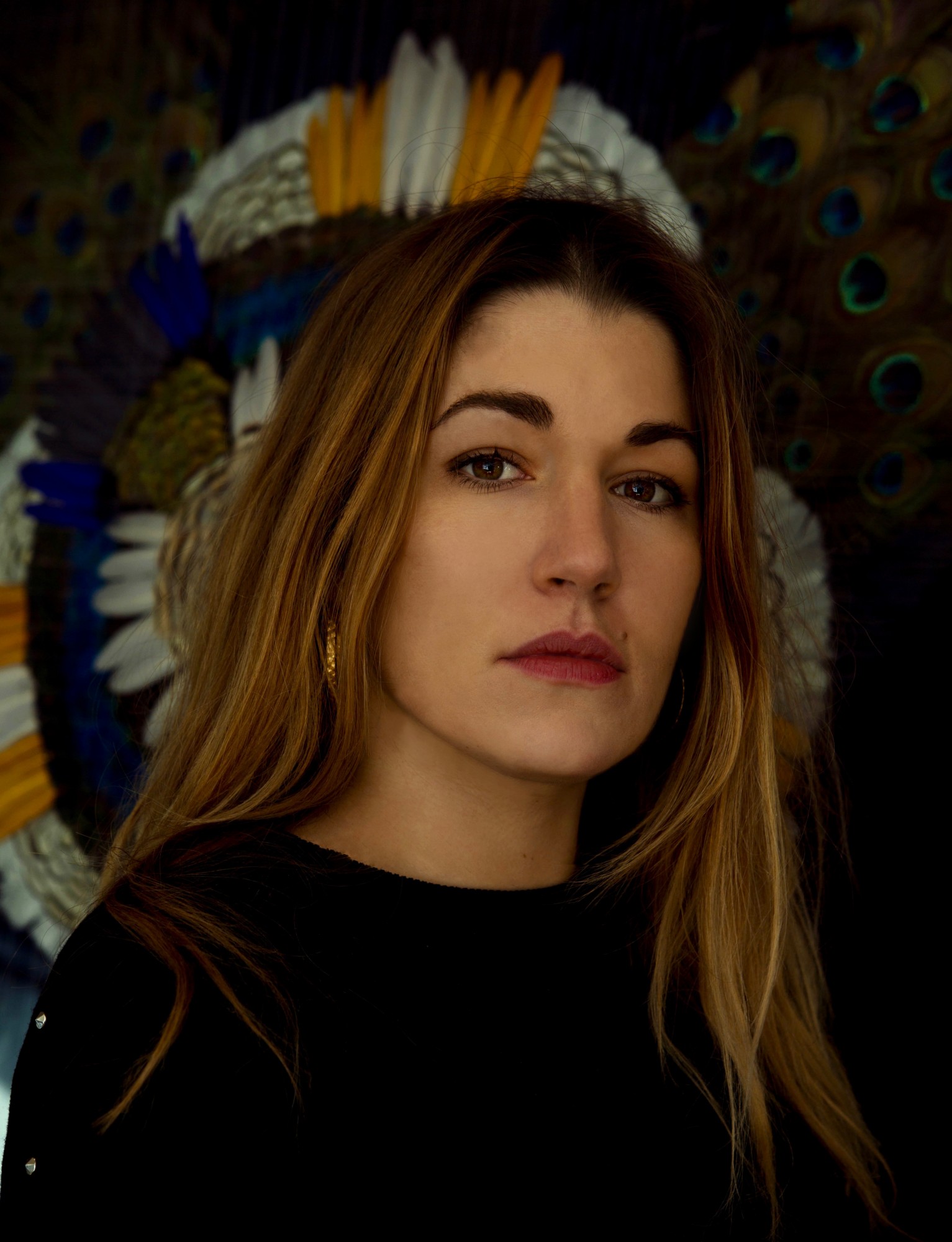 The artist residence La Junqueira welcomed its 7th resident: the artist Pauline Guerrier who invite us to an epic in three acts entitled: "A Necessidade Do Gesto".
It is through travel that Pauline Guerrier nourishes and develops her work. Based on this nomadic approach, the artist questions the history, spiritualities and legends specific to the places she travels and the cultures she gets to know. Pauline Guerrier's creative process is systematically confronted with the artisanal techniques she encounters on her way. By learning these skills, Pauline Guerrier seeks a new meaning for the tools commonly used, a way to express a past, a present and a future.
Pauline Guerrier reinvests the artistic field of the communities that welcome her by drawing inspiration from pre-existing rites. She invites the spectator into her ritual. The experience she proposes tends to sharpen the gaze, to make the "invisible visible".